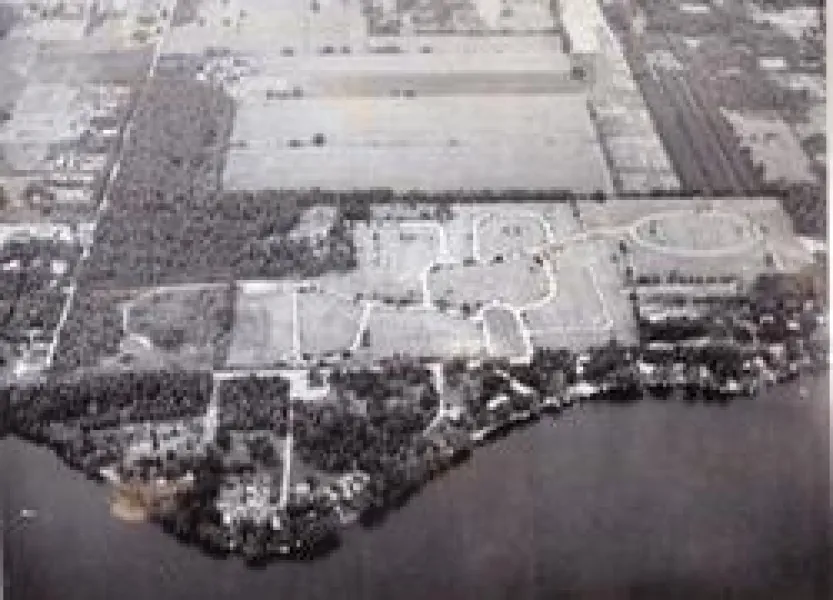 The Beginning
In the fall of 1948, a local businessman began developing a cemetery on what was once a nursery & tree farm on 212 rolling, wooded acres overlooking the banks of the St. Joseph River. The property was ideally situated with McKinley (then US20) as the north border, Birch Road as the west border, Jefferson Road & the river as the south border and Apple Road as the east border.
The new cemetery operation was named Memorial Gardens; the first burial was completed in August of 1949 and Chapel Hill Memorial Gardens has grown & evolved over the years to now include 112 developed acres comprised of twelve quiet, serene and beautifully landscaped cemetery gardens: The Garden of the Christus, Garden of the Nativity, Garden of the Knights of Columbus, Garden of the Apostles, Garden of Everlasting Life, Garden of the Heavenly Angels, the Veterans Garden, the Garden of Liberty, the Garden of Acacia, Garden of Devotion, The Masonic Garden and the Garden of the Last Supper. The remaining acreage is held in reserve for future development to insure that Chapel Hill will be available to serve the needs of our community for several generations to come.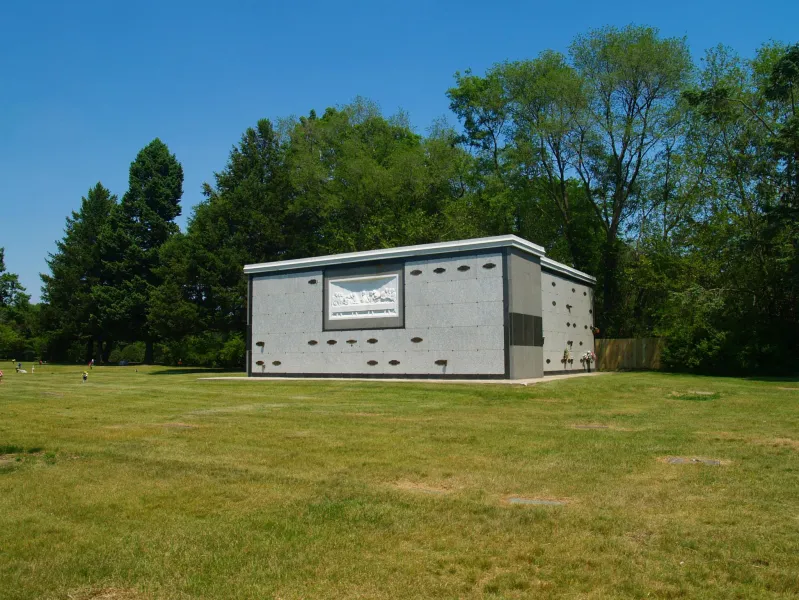 A New Addition
Over the years, Chapel Hill added the option of (above-ground) mausoleum entombment, to better serve the needs and wishes of the community. Currently, Chapel Hill offers six separate mausoleum buildings to include both interior & exterior crypts, six interior and four exterior cremation columbaria for permanent placement of inurned cremated remains, as well as a large, spacious & well appointed sanctuary, The Chapel of the Good Shepherd, which may be used for committal services or for quiet meditation and reflection.
In 1986, construction began for the addition of a full-service mortuary facility to be added on the grounds of Chapel Hill Memorial Gardens.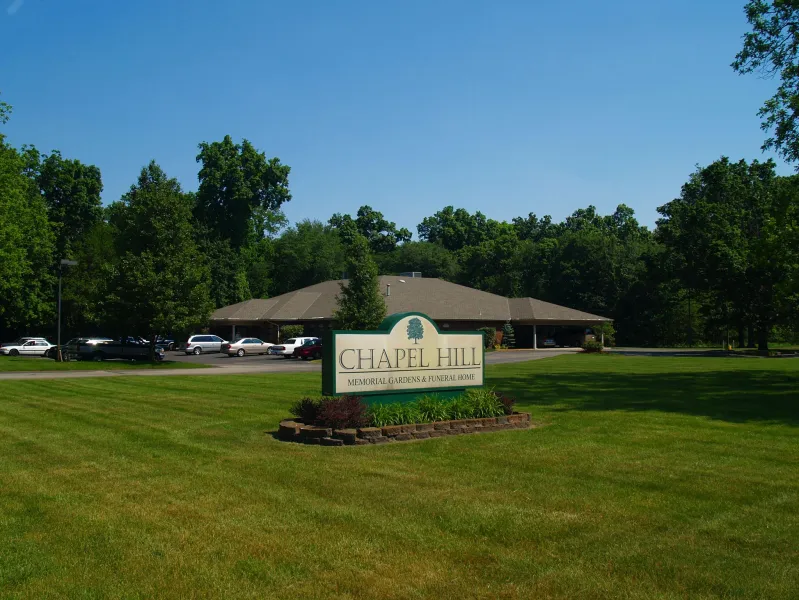 Looking to the Future
Opening in 1987, Chapel Hill Funeral Home compliments the cemetery and vice-versa, and makes Chapel Hill Memorial Gardens & Funeral Home the only facility of it's kind in the Michiana area, a true combination location offering funeral, cremation, cemetery & mausoleum arrangements & services from one convenient location. Our recently redecorated 10,000 sq. ft. funeral home can easily accommodate a variety of service requests, ranging from intimate private family gatherings to the largest, most elaborate of formal funeral ceremonies. Our service chapel features pew seating for up to 175.
In 2005, our website was established to allow families, friends & neighbors the opportunity for additional resources as well as the ability to post obituaries online for out-of-town friends & relatives.
Over the years, our stability and reputation for professionalism & personal attention has earned us the confidence & trust of families in the community. At Chapel Hill Memorial Gardens & Funeral Home, we consider it our sincere privilege to serve those in time of need. As we look toward the future, our focus remains on providing the highest level of service available in the area.